Along with exceptional online-solutions for training, documentation and profiling of language and communication performance, crealang. also provides training and consulting services ranging from lectures and presentations to one- and two-day workshop events, as well as from short-term advisory services to longer-term measures of documentation, analysis and evaluation.
We focus on issues around languages and cultures in education and working life. Our approach is multi-disciplinary and research-driven, but yet strongly transfer oriented: we want our research and innovation work to be of use – and help you to succeed.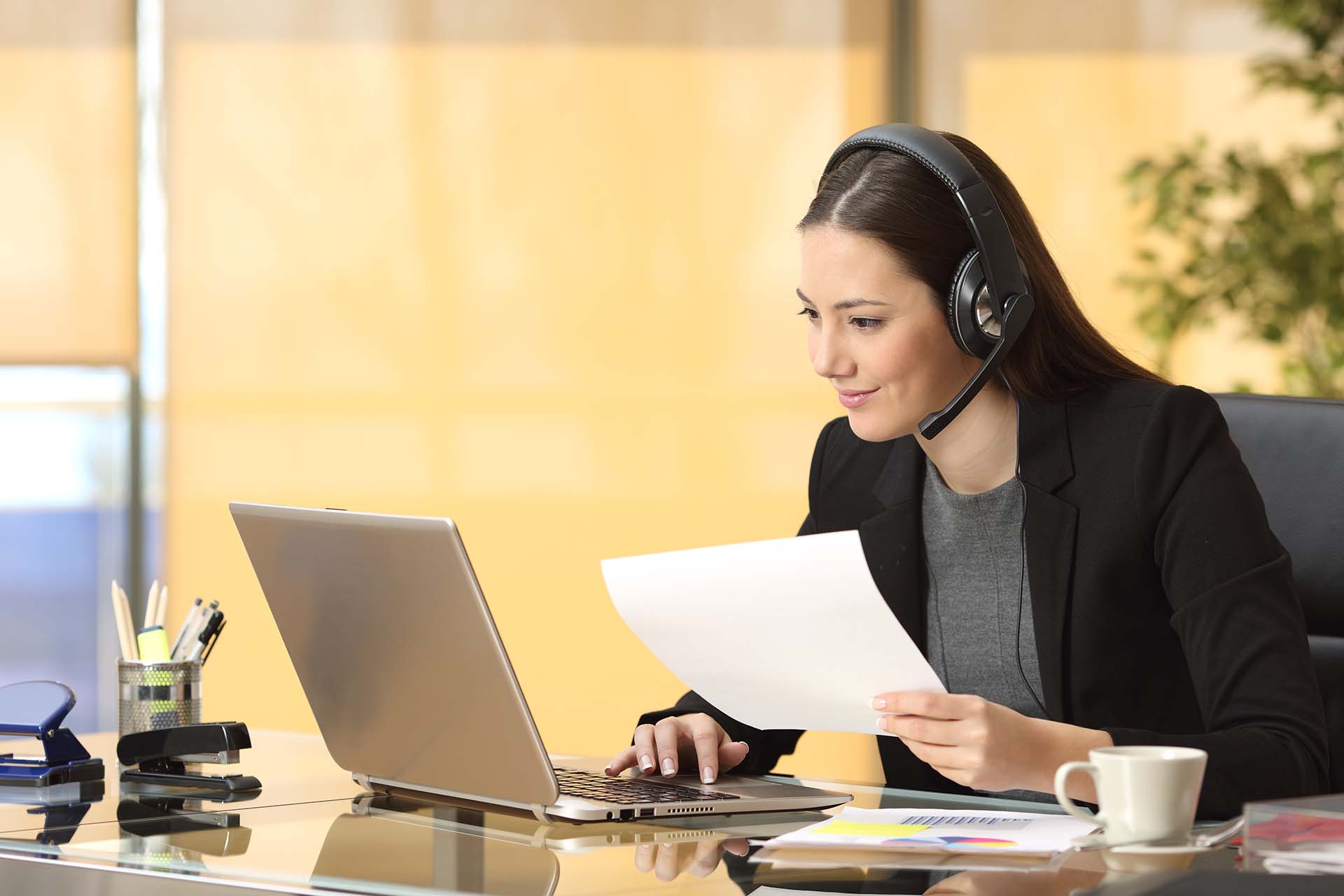 ProfiLang-ASSESSMENT on viisijaksoisen ProfiLang-täydennyskoulutussarjan neljäs jakso. Koulutussarjan viimeinen online-työskentelyjakso käynnistetään aikavälillä maalis-toukokuu 2021 – osana omaa opetusta, yhdessä opiskelijoiden kanssa sekä tapauskohtaiset a...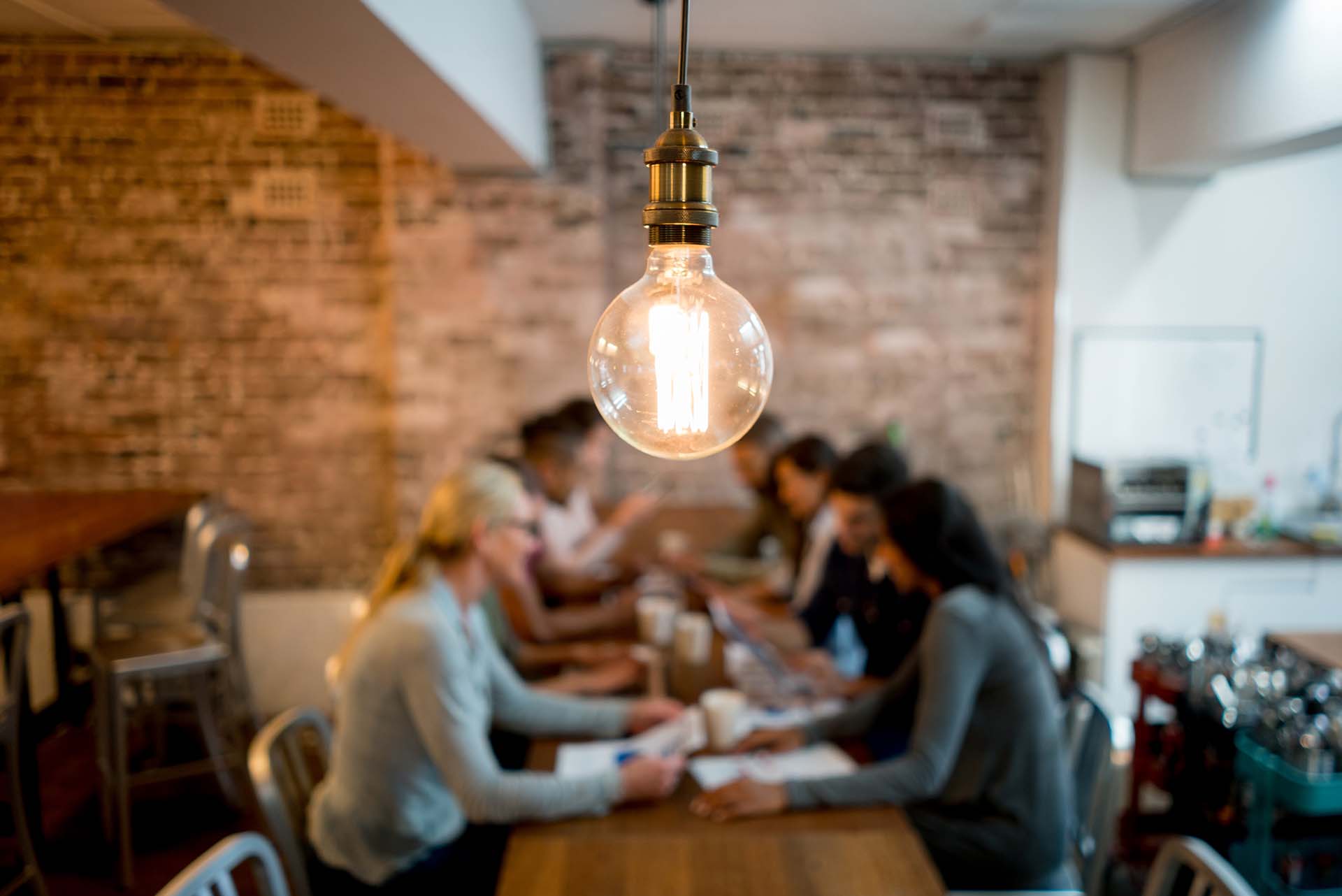 September 3, 2021
@ 10:00 am
- 5:00 pm
at Online-Event
by CRI
| Training Courses
ProfiLang-CURRICULUM on viisijaksoisen ProfiLang-täydennyskoulutussarjan yksipäiväinen lähiopetuksena toteutettava päätöstapahtuma. Tapahtuman alustava ajankohta on pe, 03.09.2021, paikkakunta Tampere. Keskeisiä kysymyksiä viimeiselle koulutusosiolle ovat: Kuin...
© crealang. research & innovation oy 2014 – 2021