Along with exceptional online-solutions for training, documentation and profiling of language and communication performance, crealang. also provides training and consulting services ranging from lectures and presentations to one- and two-day workshop events, as well as from short-term advisory services to longer-term measures of documentation, analysis and evaluation.
We focus on issues around languages and cultures in education and working life. Our approach is multi-disciplinary and research-driven, but yet strongly transfer oriented: we want our research and innovation work to be of use – and help you to succeed.
Examples of T & C Activities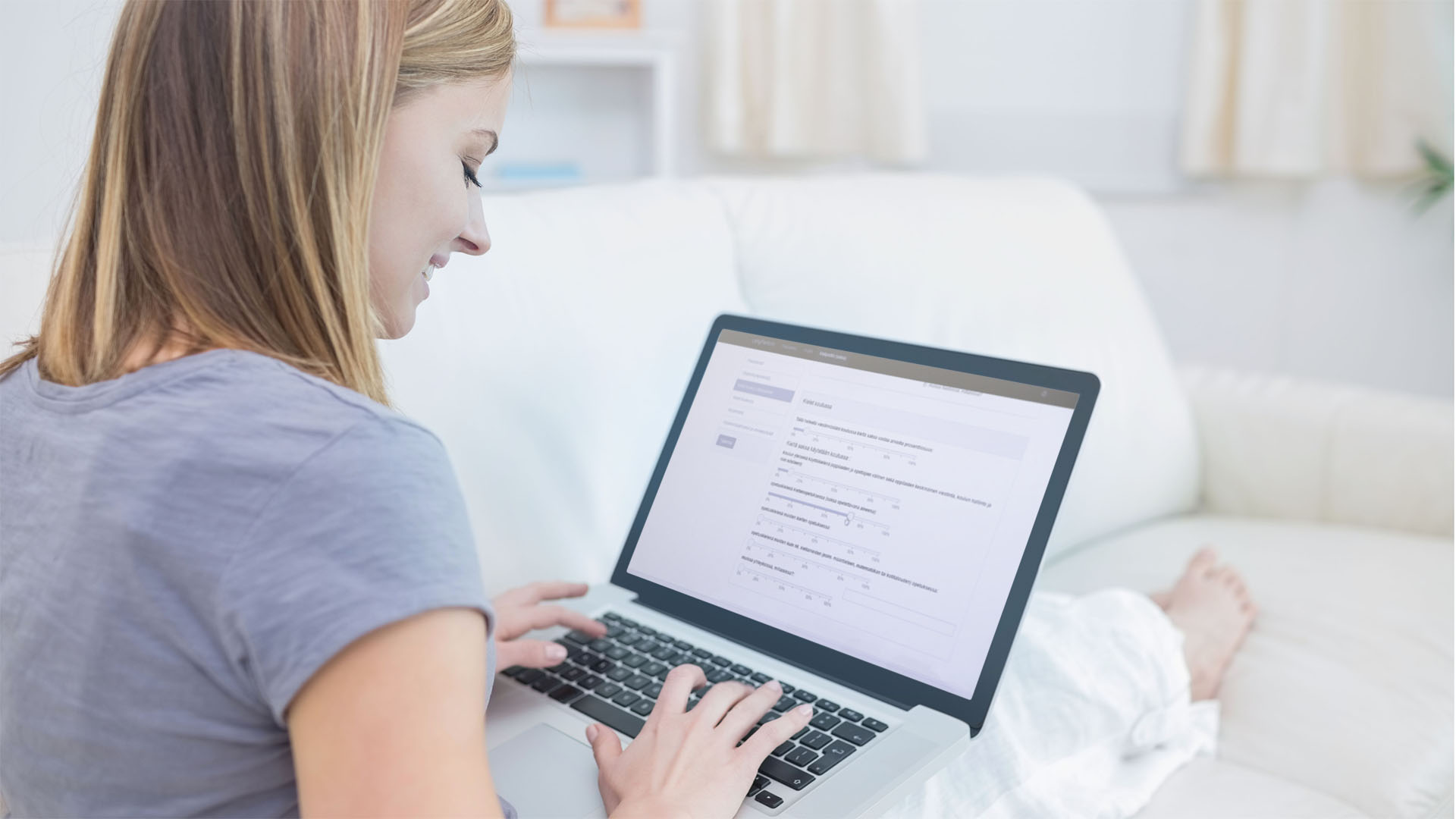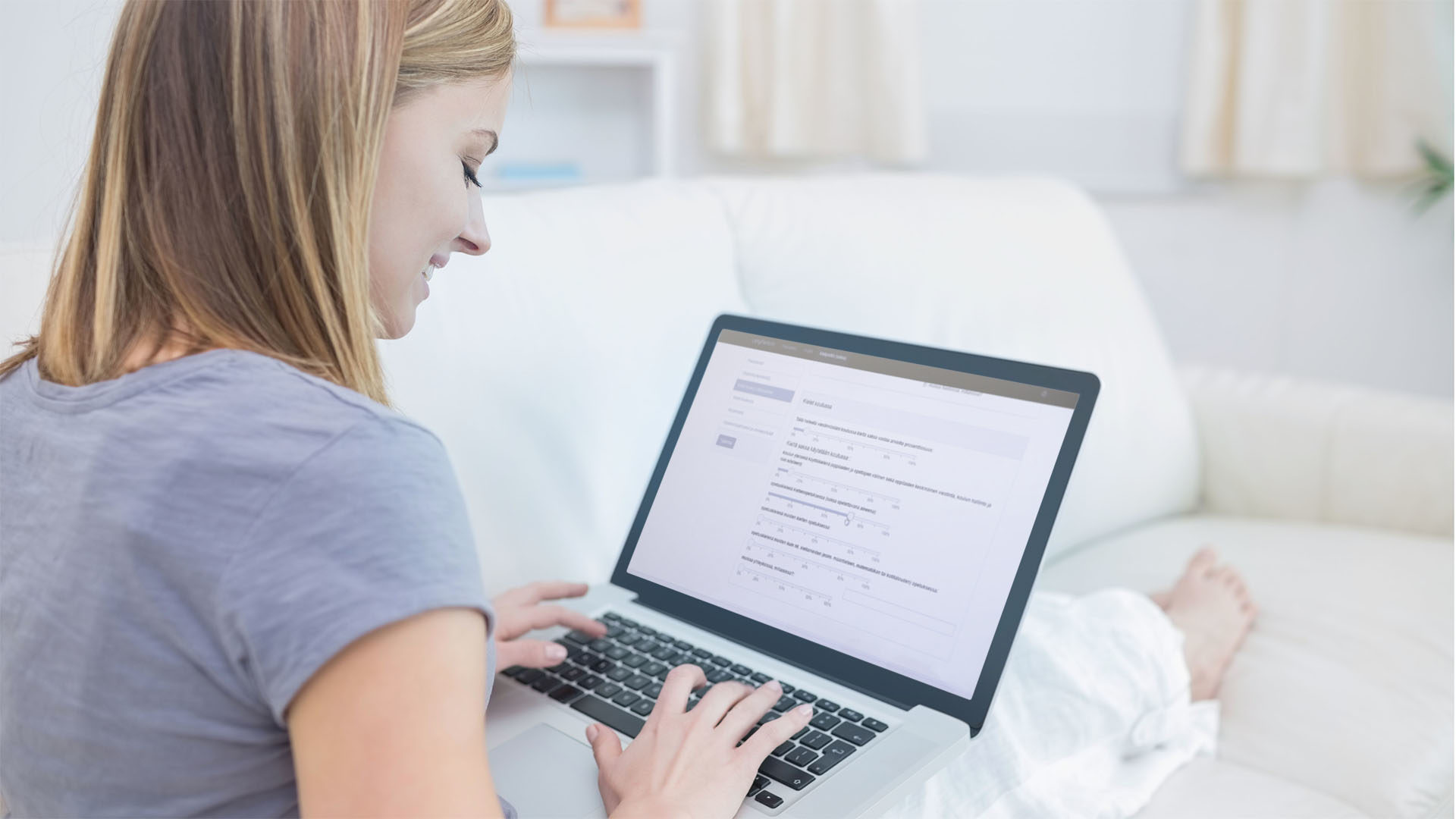 Työkaluja kieliprofilointiin ja ainerajat ylittävän sekä oppiainespesifisen kielenoppimisen tueksi
Alkaa syksyllä 2020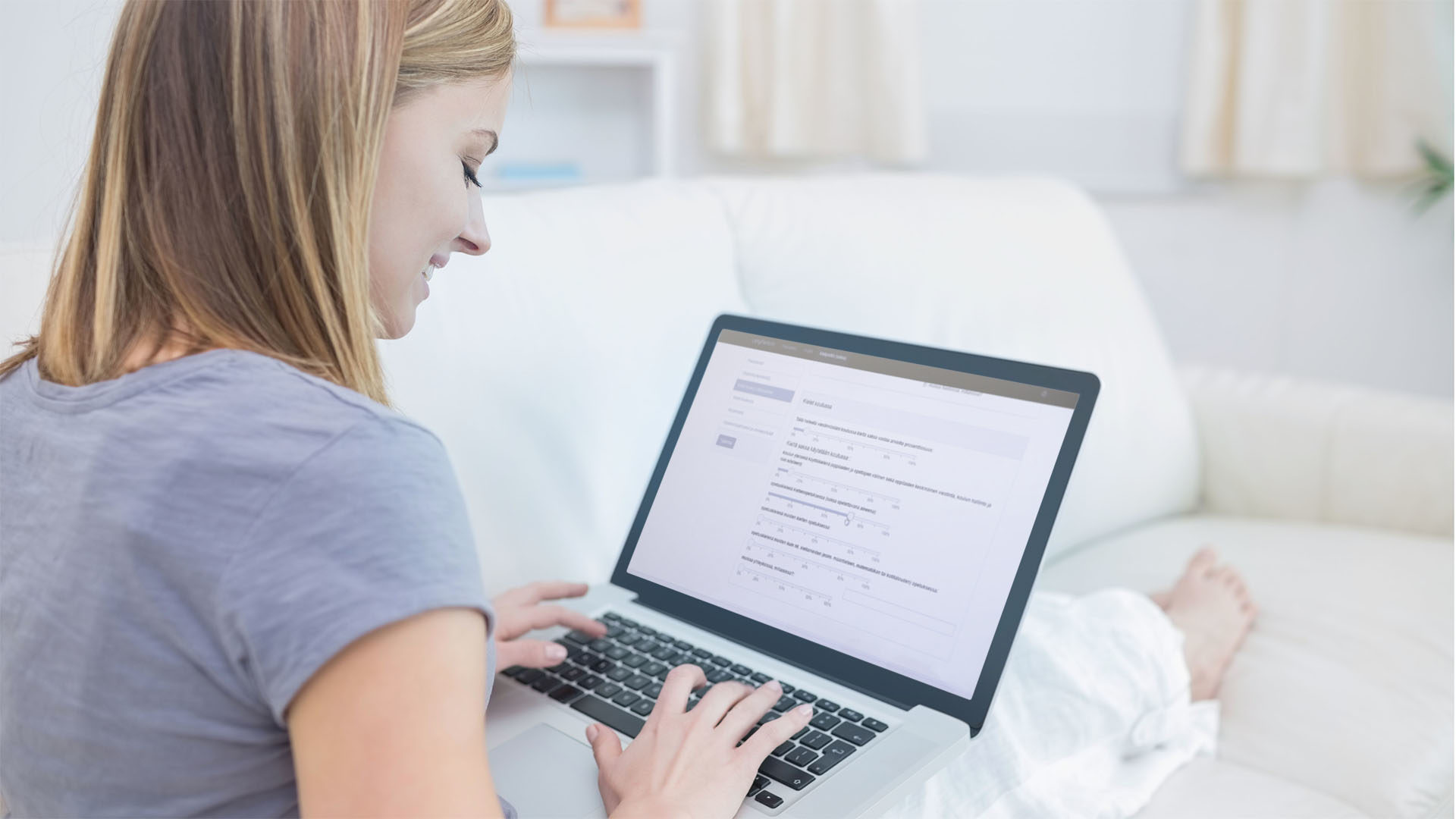 ProfiLang-PROFILE on viisijaksoisen ProfiLang-täydennyskoulutussarjan toinen jakso. Koulutusjakso toteutetaan aikavälillä marraskuu 2020 – tammikuu 2021 – osana omaa opetusta, yhdessä opiskelijoiden kanssa. Koulutusosion keskiössä on opiskelijoiden kie...
© crealang. research & innovation oy 2014 – 2021